Students who have been taught what is expected of them respond positively.​

Consistent responses to student learning and behaviour from staff.

Students will feel safe and cared for at school.

Unproductive and challenging behaviour can be significantly reduced for most students.
We have produced many PBL stickers for different Schools to complement their PBL programs.
Some have incorporated the school logo, some use images produced by the students and others have a mascot or special logo that they ask us to incorporate into their PBL Stickers.
Many schools select some of our graphics to create their PBL stickers. We are able to create your PBL stickers no matter whether you want to supply images or use some of ours!

Email us with your ideas and we will work with you to create the perfect stickers to encourage the children to become fully involved in the PBL program within your school.

EXAMPLES BELOW OF PREVIOUSLY PRODUCE STICKERS!

We have a few different sets available for you, click here to be taken to our PBL page!

You can order the PBL - Bees - click on the image below!




You can order these PBL - Emoji or PDL Smiles or PDF Students.
Click on the images below to be taken to the ordering page for each set!



St Marys District School in Tasmania wanted to use their great looking logos!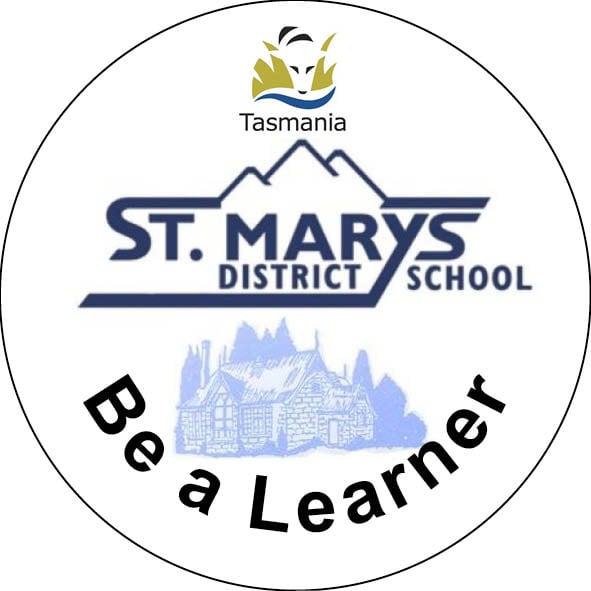 Cronulla Public School in NSW wanted to use their own logo, we added backgrounds and their wording!





Fairfield Public School supplied their own fantastic images and selected background colours as well!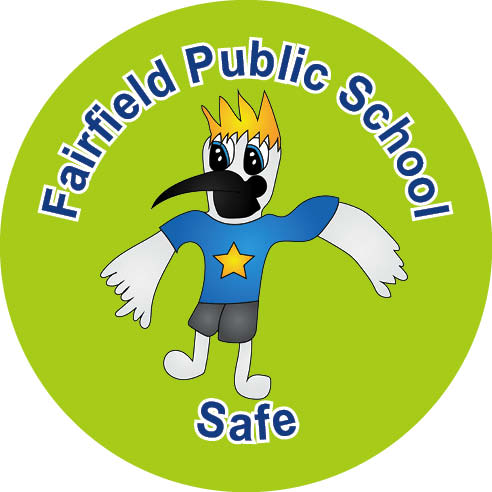 You can select our images or supply yours, include your school name or personalise for all the staff!





Thank you to the Schools for permission to show their great stickers!